Installation, commissioning and maintenance of installed equipment are carried out by HOGAT LLC efforts according to the following scheme:

1. Installation and Installation Supervision.
These activities include: Checking of connection correctness, checking of correct installation of equipment and auxiliary systems (drainage system, electric cable, grounding, installation horizontal level, connection to the mains via flexible insert, etc). At the Customer request, HOGAT LLC performs the full package of turnkey installation works.
2. Commissioning.
These activities include: Checking of connected electrical contacts, checking of all connections, checking of electric circuits, mechanical segment, screw rotating, trial run, checking of all operating conditions and emergency stops, operation modes of the Controller, Control, Cooling and other systems. All activites are carried out in strict accordance with the Manufacturer regulations.
3. Consultation Segment.
Clarification with the Customer's staff of the key aspects and operating methods with installed equipment, issuing of practical recommendations by operating modes, monitoring systems for the equipment operation, resetting and commissioning with maximum energy efficiency.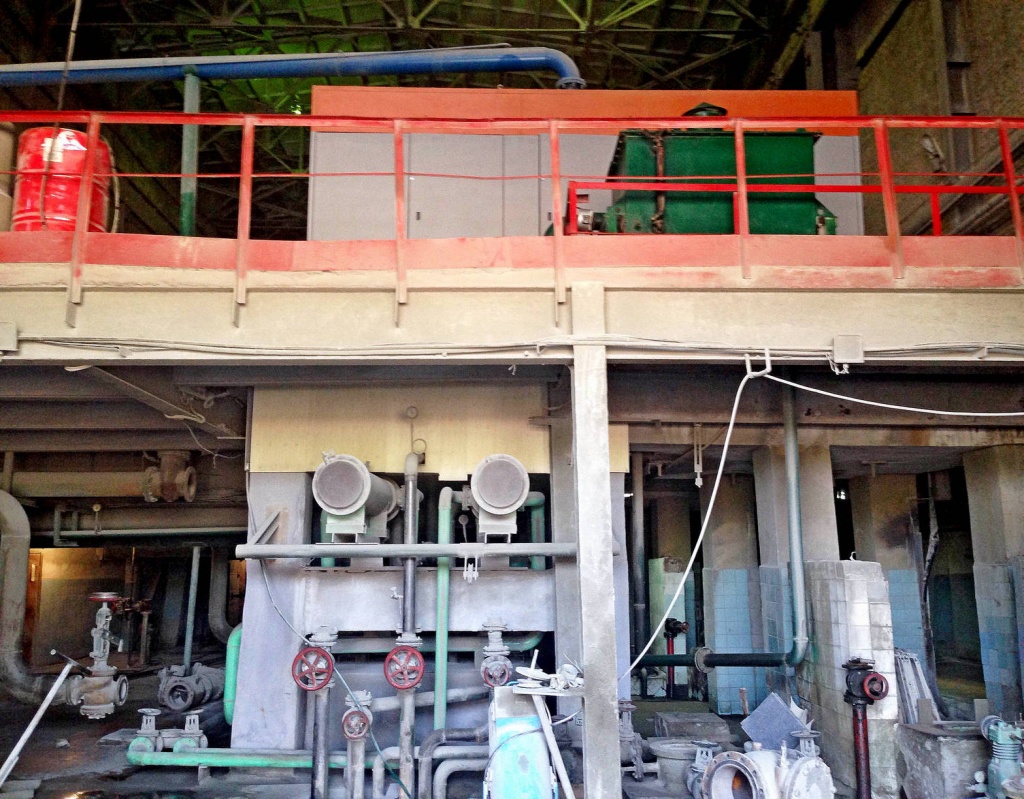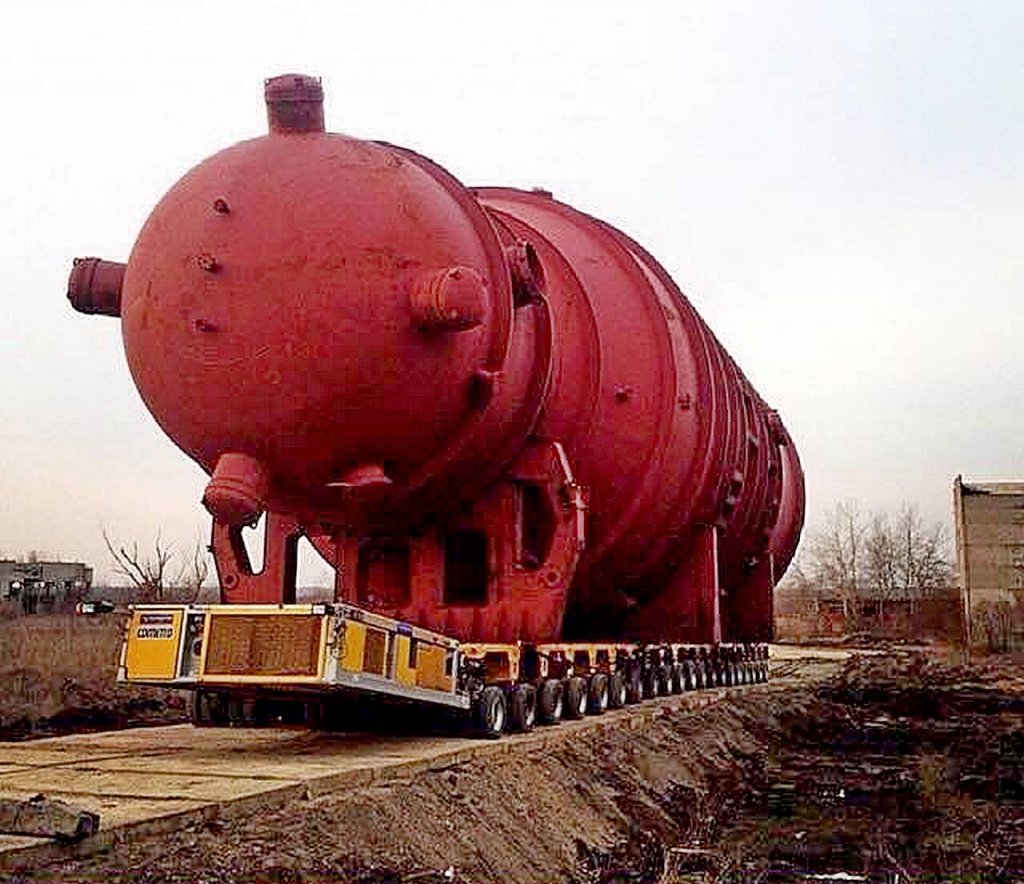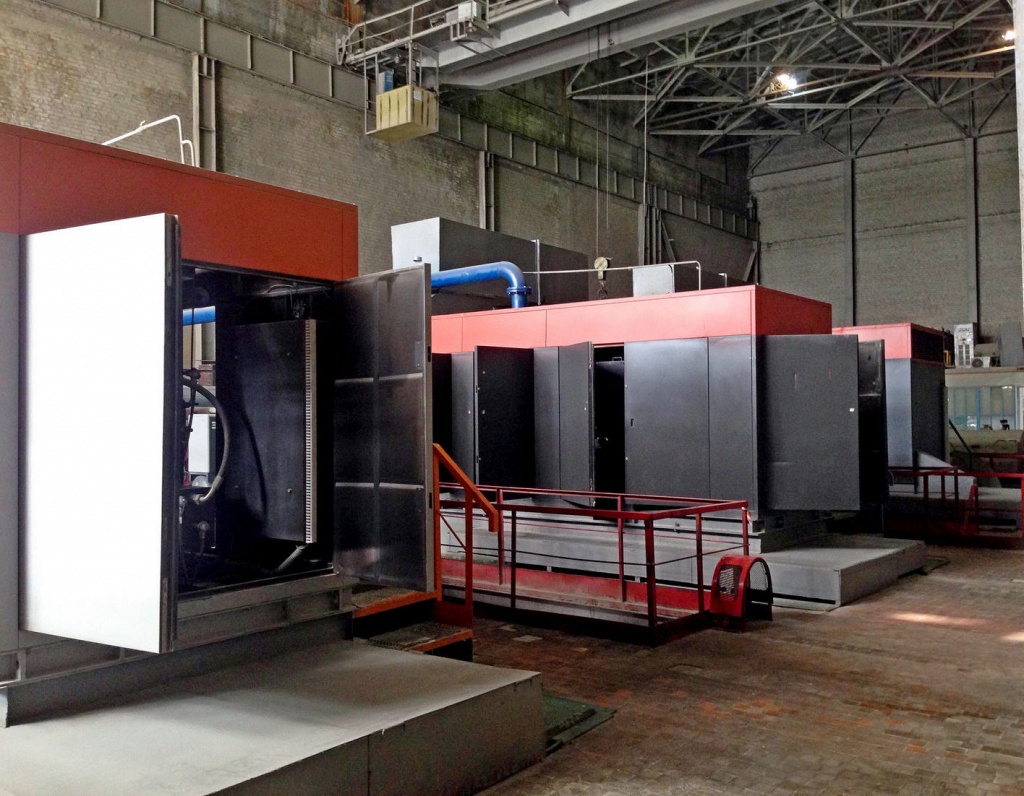 We additionally offer "72 hours service" - monitoring of the equipment operation in the process load mode, optimization of output parameters, technical consulting.
Availability of consumable materials in stock at Moscow and our Branches will enable you to receive timely and promptly service support.
Order services for installation and commissioning of Compressor, Air Separation Plants and Power Equipment in HOGAT LLC - professionals for industrial equipment installing.