HOGAT LLC in partnership with several cement plants in Russia builds monolithic concrete industrial facilities. Our company also builds fast-erected industrial buildings (Warehouses, Buildings for Compressor Stations, Open-Type Cooling Towers ...).
Our company builds not only industrial facilities, but also supplies them with profile equipment. For example, the construction of Compressor Station, as stand-alone structure, involves the erection not only of the building itself, but also its Compressor and Auxiliary Equipment, installation, commissioning, commissioning of the entire Facility. Simply said, you get "turnkey" Compressor Station!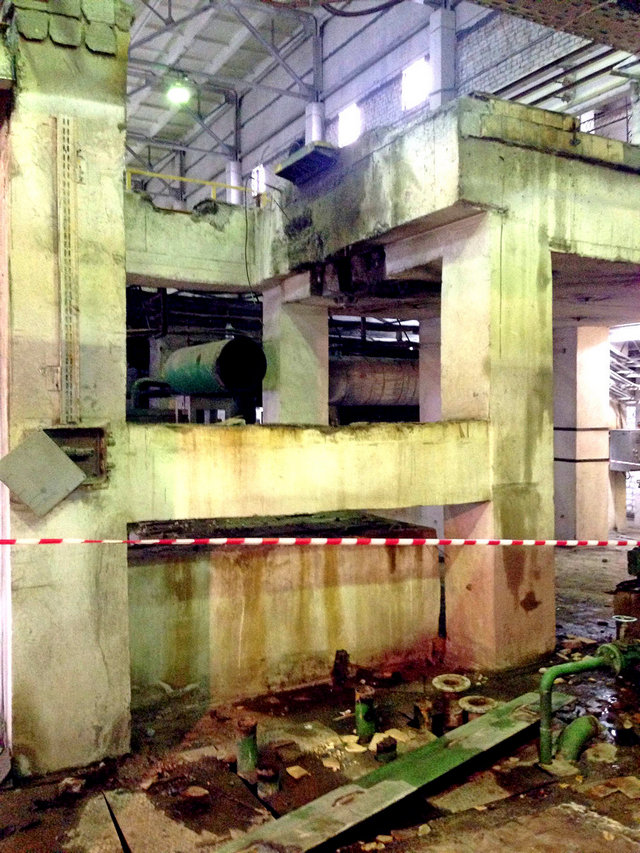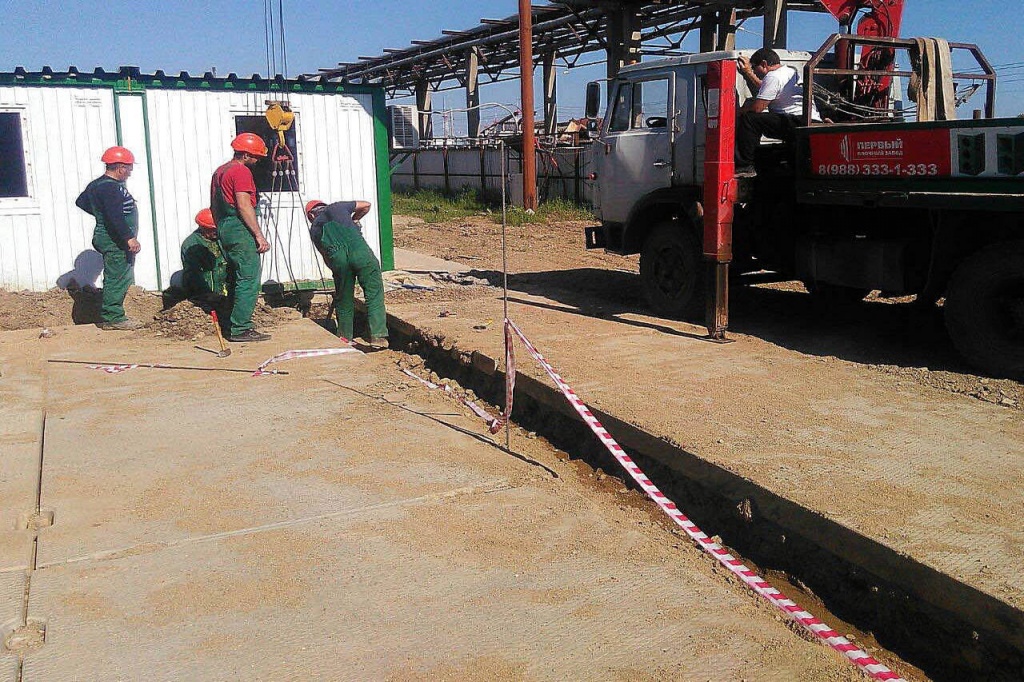 Order turnkey construction of Compressor Station or Heat Supply Point - HOGAT LLC are professionals in the installation of industrial facilities.